What to do
The slogan of San Pedro de Timote lies in providing a unique and unforgettable experience that revalues ​​the aspects that really improve the quality of life. Above all, when modernity makes us run from side to side, without even allowing us to stop for a while.
Therefore, in San Pedro, we recreate different spaces where each one can find himself and rediscover who or who make up his family nucleus. To that end we offer a varied range of activities that add to the comforts provided by our facilities.
We start the day after breakfast, sharing a chat on the stove while we drink mate and eat fried cakes. Then it's time for the first ride of the day. Those who do not dare to ride a horse, can accompany the journey in a fox.
At noon Don Beto makes a historical review of about 45 minutes, in which the facilities are covered and the history of the place is told.
In the afternoon we left again on horseback. This time we go through the forest.
Those who prefer less activity, can relax in one of our three pools (two open and one closed heated).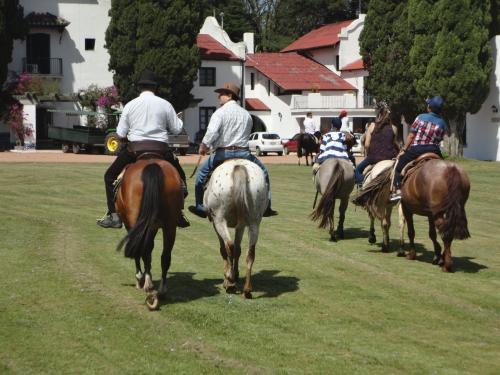 Horseback riding
Hikes in the park
Fox riding
El Timotito: children's room
Fishing
Soccer field
Tennis court
Fronton
Bikes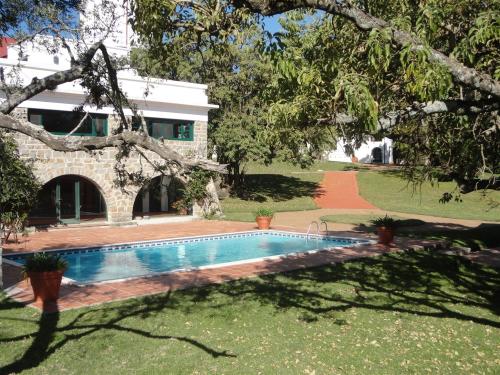 Open swimming pools
Climatized pool
Game room with foosball, pool, table tennis and board games
Historical library
Living room with Direct TV and movie
Historical review
Stoves
Fifth