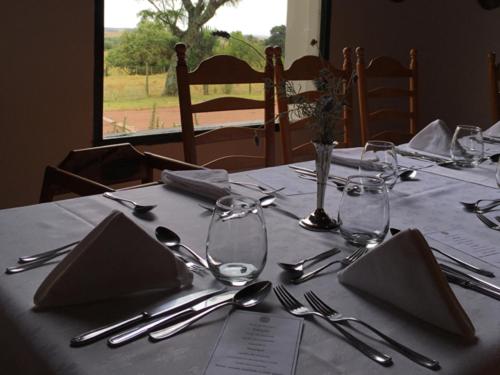 Gastronomy is one of the pillars on which the experience of staying at the Hotel de Campo San Pedro de Timote is built. This is characterized as typical homemade food, product of the "recipe of the grandmother".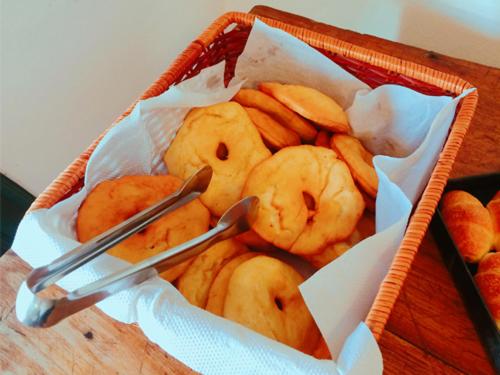 Breakfasts and Snacks are served with delicious bread and homemade cakes, cheeses, cold meats, sweets and jams, freshly baked biscuits, chocolate, coffee, milk, tea, yogurt, seasonal fruits and fruit juices.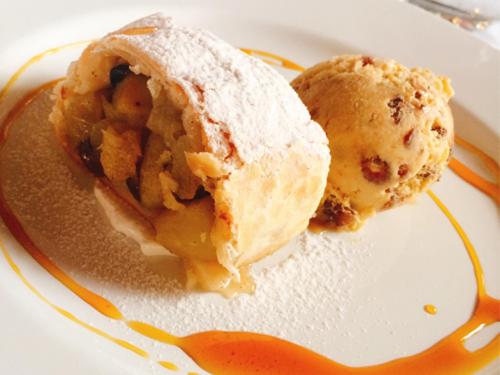 Both lunch and dinner offer typical dishes, (ensopados, stews, asado criollo) as well as Mediterranean food and different types of salads, cakes, soups and a wide variety of desserts.